Enjoy a personalized gourmet dining experience in the comfort of your own home. Every meal is made from scratch using high-end ingredients, sourced fresh from local farmer's markets giving you the highest quality meal.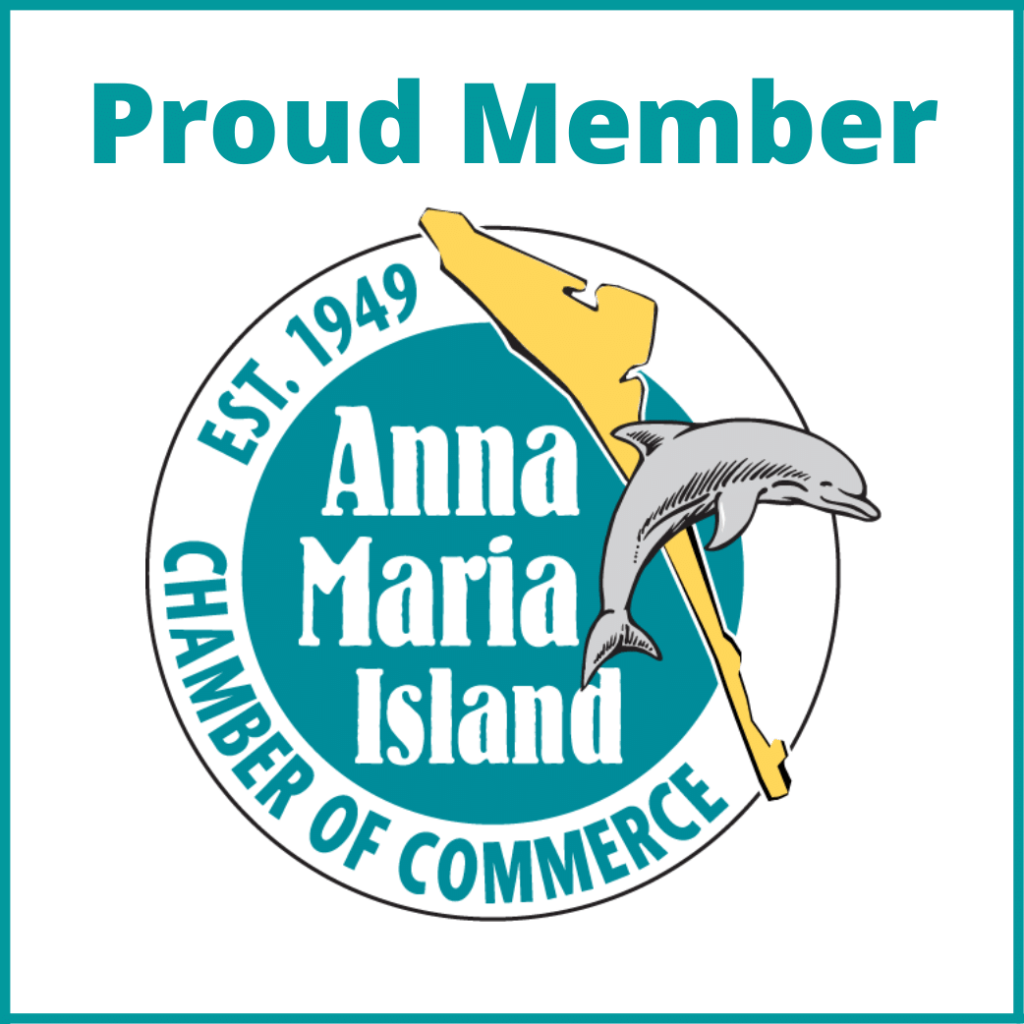 Officially a proud member of Anna Maria Island Chamber of Commerce
Looking for a personal chef for a party, work event, family dinner, or yacht excursion? These are just some of the types of events I cater to on a weekly basis. Catering to a client never feels like a job to me, but rather a dream come true having the opportunity to do what I love!
"We eat with our eyes first, so food must not only taste good but also look good therefore attention to detail and presentation is key."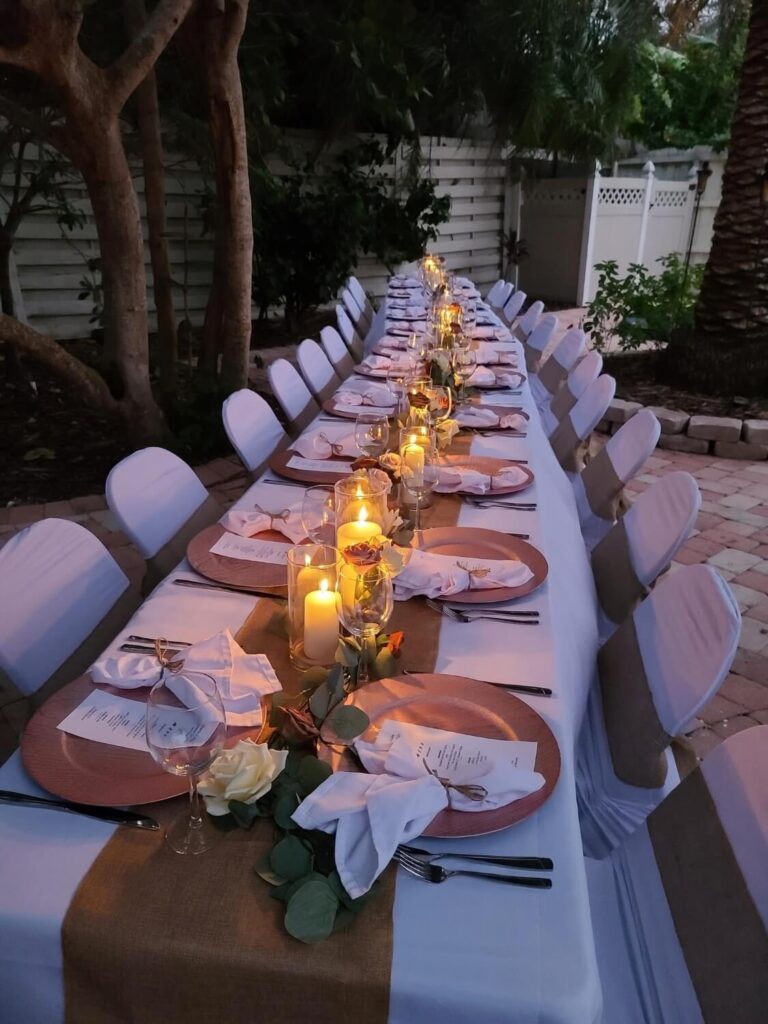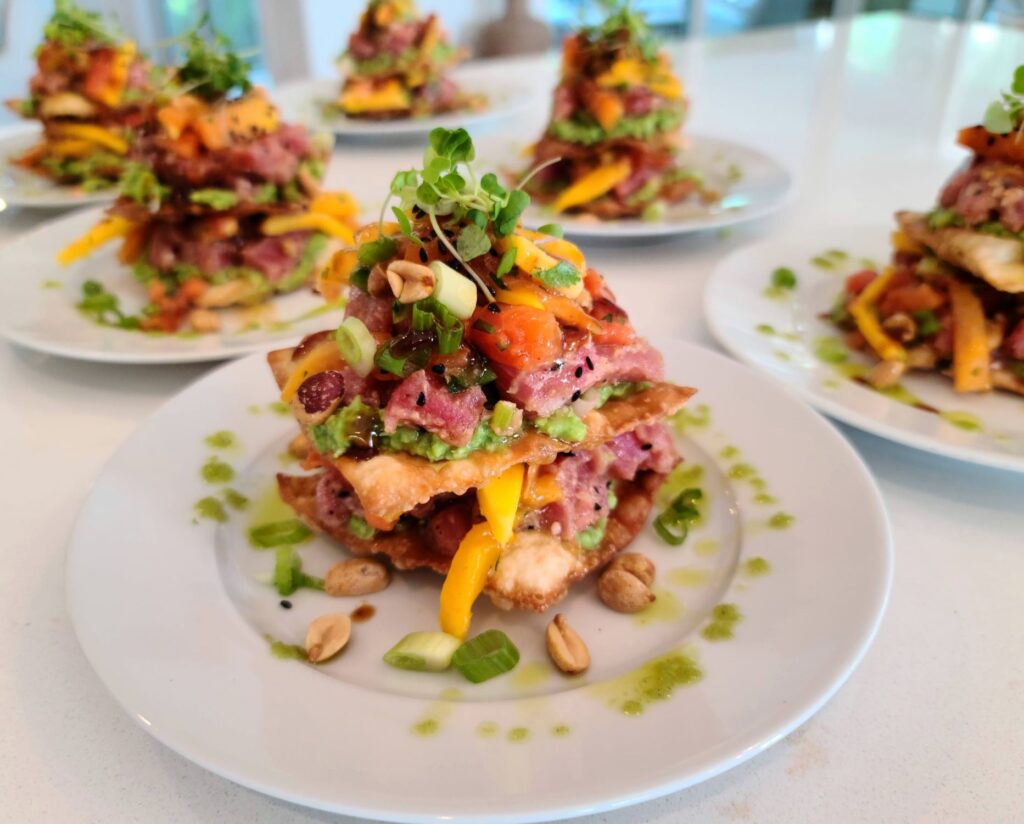 Private Dinner Parties
Treat yourself and your friends to a personalized culinary experience. Just relax and enjoy while Chef Cheryl and her team shop, prepare, cook, serve, clean, and take care of everything you need.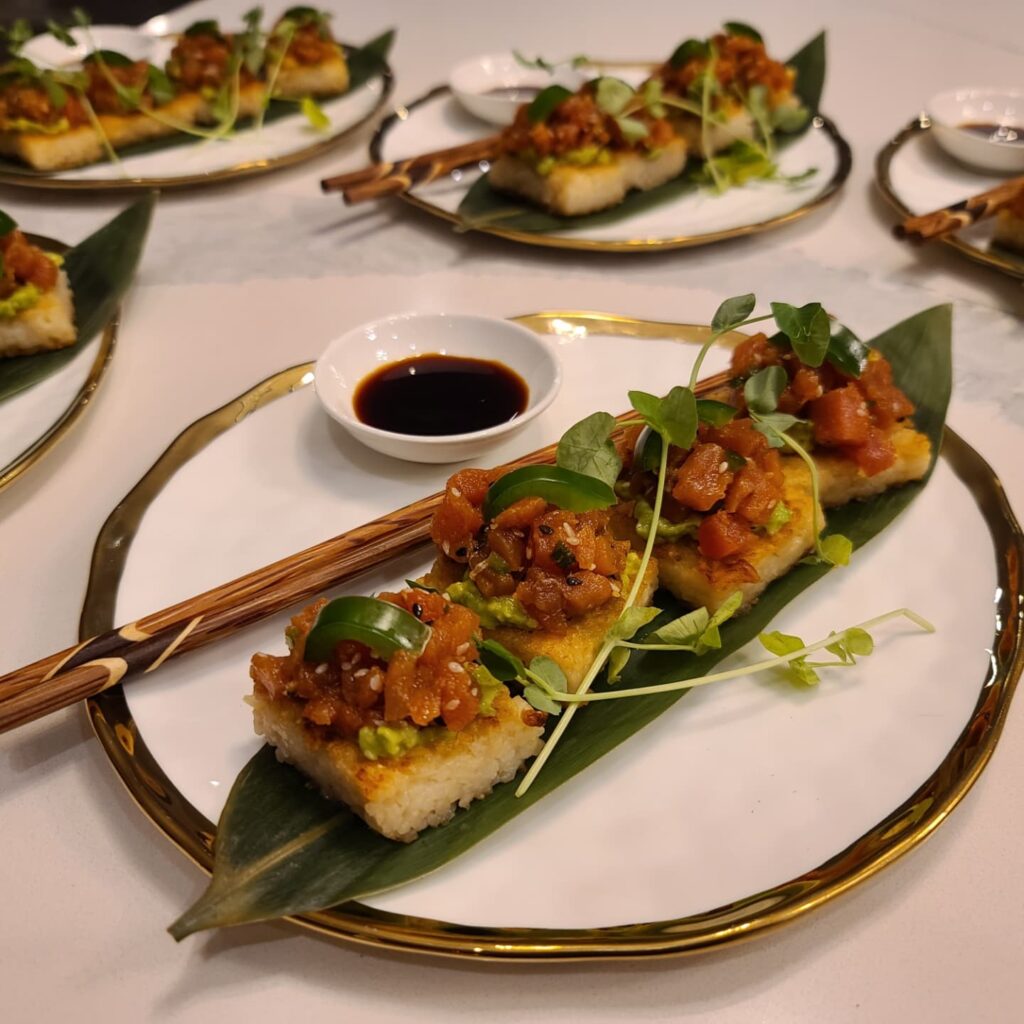 Boutique Catering
Chef Cheryl and her team can cater for small to medium-scale events. Specializing in boutique and high-quality catering services in your preferred serving style, taste, and budget.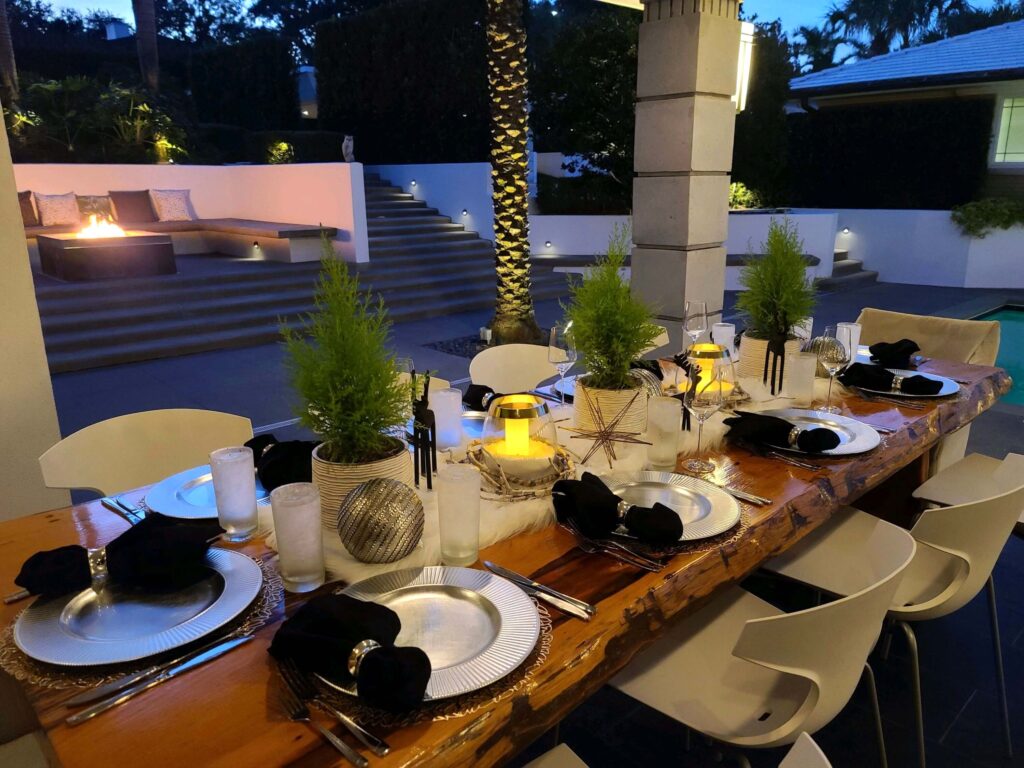 Small Weddings And Events
Chef Cheryl's private chef services are intimate, personal and customized. We offer our services to cater Small events and weddings. We'll help in creating the perfect vision to cater your private event in your home or location of choice. Tell us about what you need, and we can create a custom catering package that is just for you!